Woody Harrelson: I hope things go well for 'great guy' Brad Pitt
Hollywood star Woody Harrelson has spoken of his support for Brad Pitt after his fellow actor opened up about his "problem" with alcohol and his split from Angelina Jolie.
Pitt, 53, told a magazine he had been "boozing too much" but now has "feelings in my fingertips again".
Harrelson, 55, told Good Morning Britain: "Brad is a great guy. I've hung out with him. He's an amazing person. He's very giving to his fans."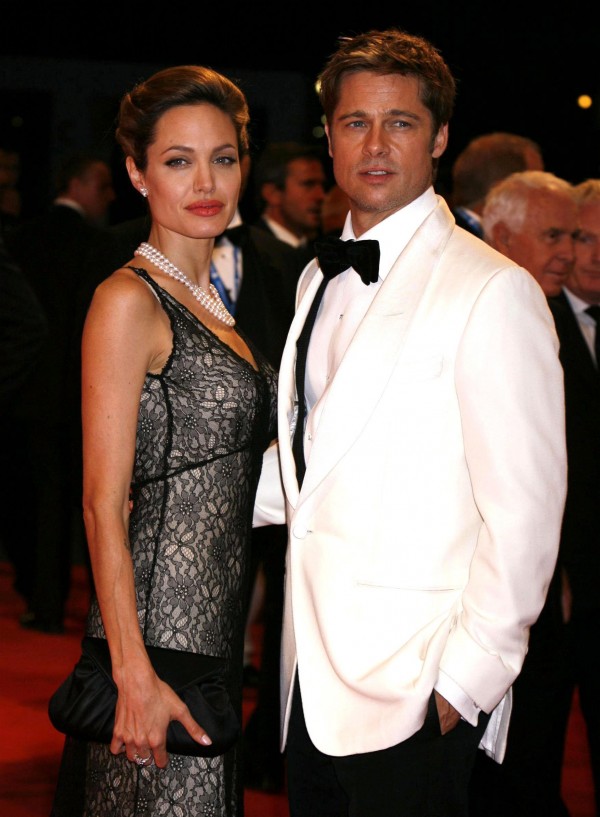 The former couple (Yui Mok/PA)
The former Cheers star added of life in Hollywood: "Everybody has to go through things. You don't stop being human. Things still happen.
"I support Brad and I just hope things go well for him."
In his first interview since his separation from Jolie, Pitt told GQ Style he had given up alcohol.
"Truthfully I could drink a Russian under the table with his own vodka. I was a professional. I was good," he said.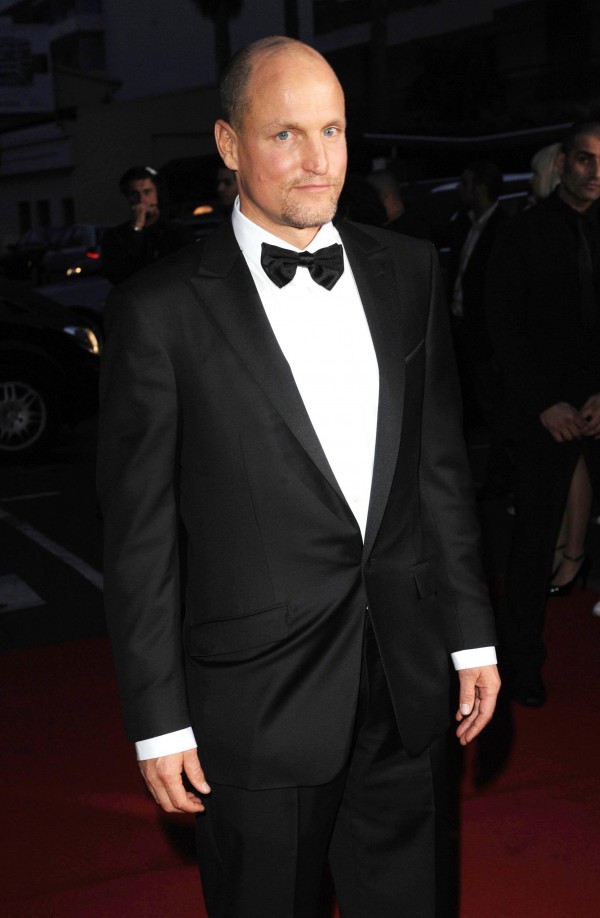 Woody Harrelson (Joel Ryan/PA)
The star, who has six children with Jolie, said he is now in therapy.
Pitt faced an FBI probe into an alleged altercation between him and his 15-year-old adopted son Maddox on a private plane, which happened days before Jolie filed for divorce in September.
The investigation was closed in November with Pitt facing no charges.