Uma Thurman says Kill Bill roll empowered women
Uma Thurman has said her role as an assassin out for revenge in Kill Bill helped empower women.
The star of the Quentin Tarantino film said the appreciation she gets from women is among the most "gratifying" aspects of her career.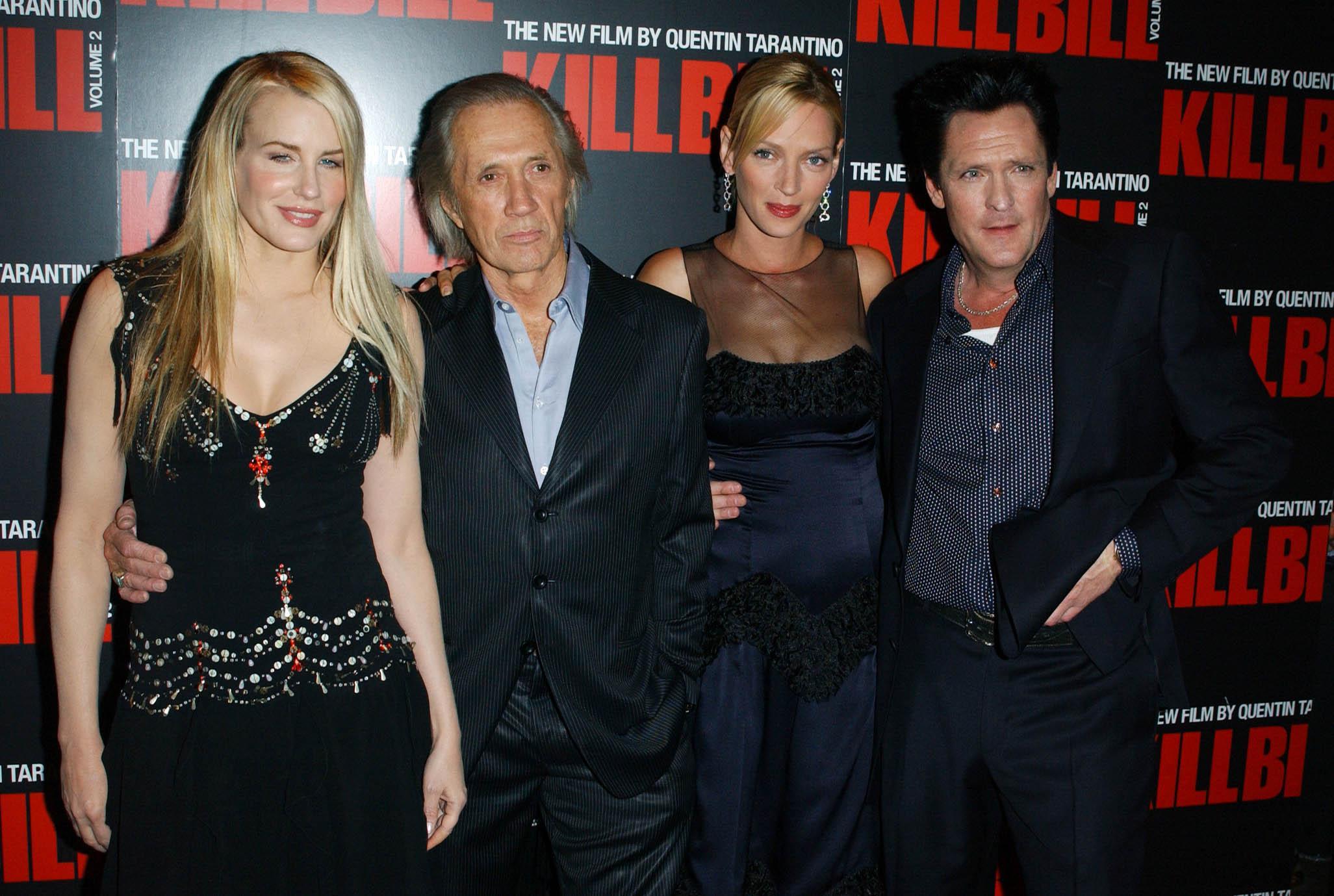 Thurman with the cast of Kill Bill at the UK premiere of the second film (Ian West/PA)
"Women would come up to me and they would say that somehow or other – they'd share a little bit – that that film helped them in their lives," she said at the Karlovy Vary Film Festival on Sunday, according to Variety.
"Whether they were feeling oppressed or struggling or had a bad boyfriend or felt badly about themselves, that that film released in them some survival energy that was helpful.
"And that is probably one of the most gratifying things that I have ever experienced in response to a piece of art."
Thurman, 47, played the role of The Bride in the two-volume film, with the first part released in 2003.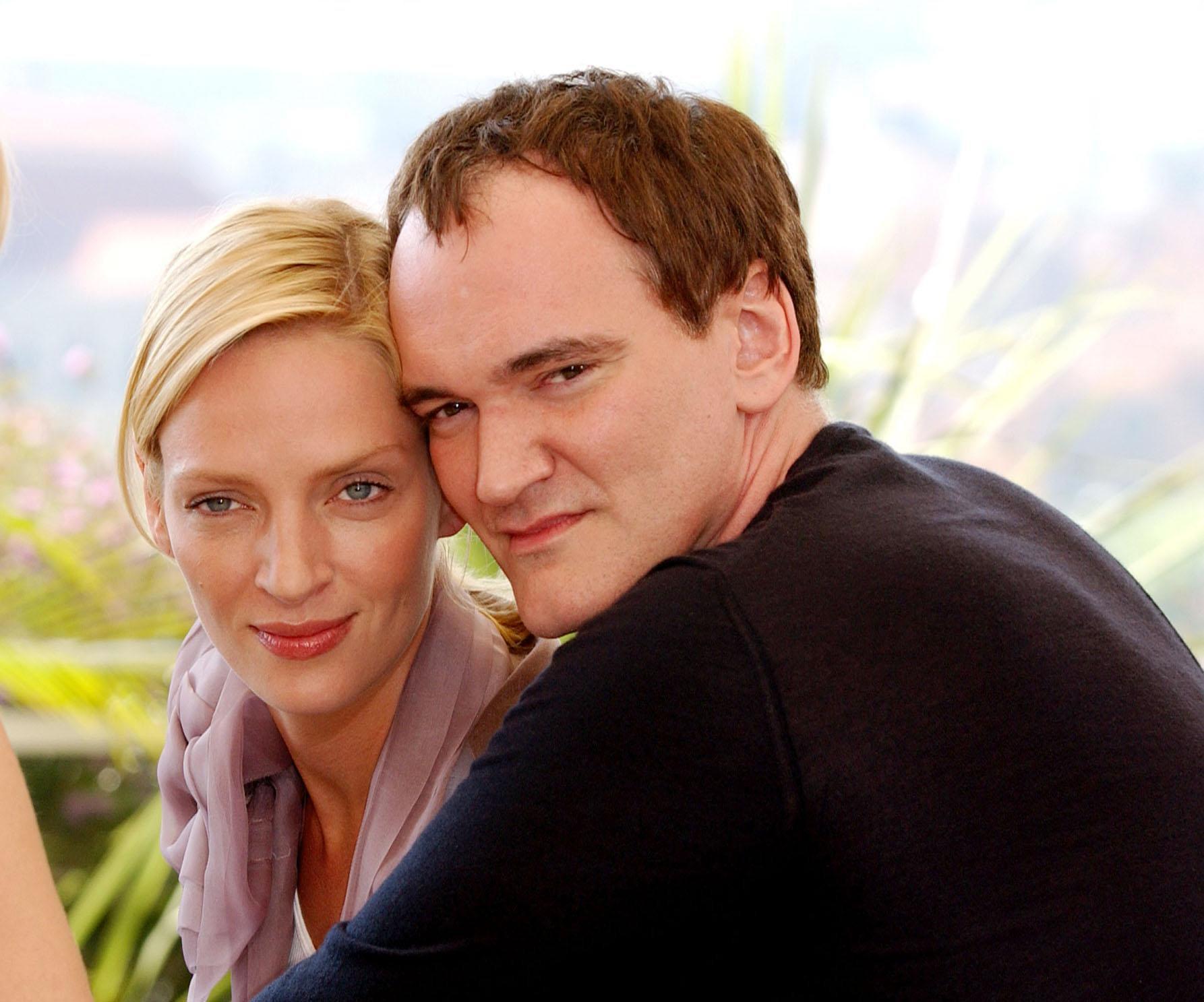 Thurman with Quentin Tarantino in 2004 (Anthony Harvey/PA)
The character seeks revenge on her former colleagues who made a failed attempt at killing her and her unborn child.
The American actress was nominated for a best actress Golden Globe for the role but lost out to Hilary Swank who won with her part in Million Dollar Baby, for which she also won her second Oscar.