Javier Bardem: I really hate violence in films
Hollywood star Javier Bardem has told how he hates on-screen violence and had to think twice about getting romantically involved with wife Penelope Cruz – because she is so feisty.
The Skyfall actor, 48, has made his mark playing villains in a string of movies.
But he told GQ magazine that he shields his eyes from violence on-screen.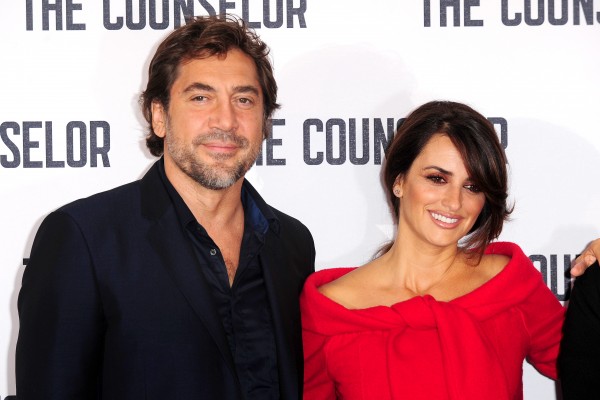 Javier Bardem and Penelope Cruz (Ian West/PA)
Bardem said his hatred of violence developed after getting involved in a fight in his youth.
"From that moment on, I couldn't stand violence," the Oscar-winning star said.
"I still can't even watch it. I can't bear it."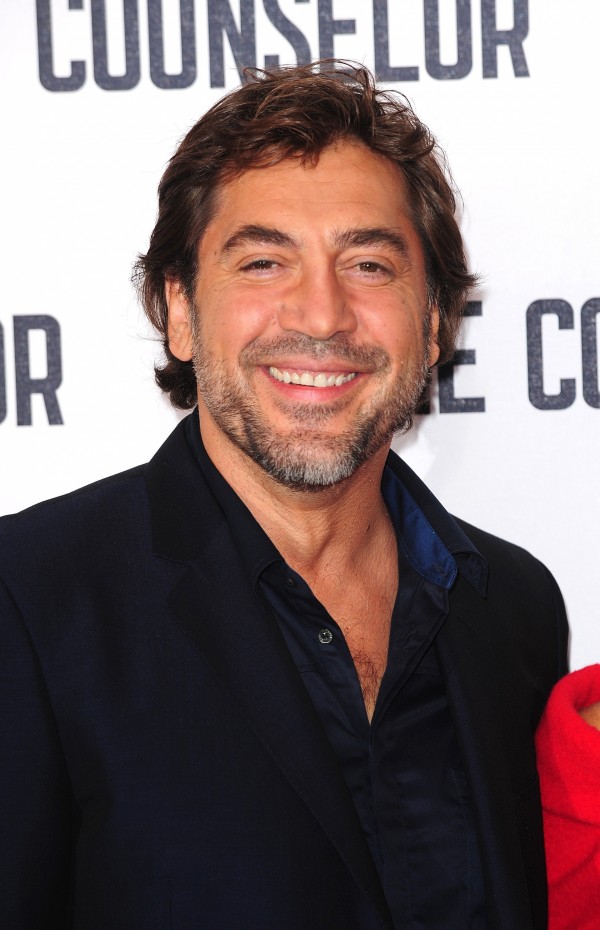 Javier Bardem (Ian West/PA)
He said it was a struggle filming the acclaimed Coen brothers movie No Country For Old Men, known for its violent scenes.
"So if I hate violence so much why did I do No Country For Old Men, right? I know, I know.
"But you should have seen me off camera, playing Anton on that movie… when the camera stopped rolling I would beg the Coen brothers 'please take that gun out of my face guys, please…'.
"Man, they would be laughing their asses off.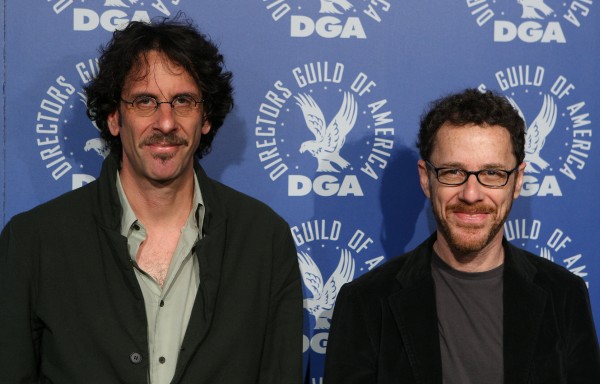 The Coen brothers (Ian West/PA)
"I love them, they're geniuses. But it was tough. And I'll never forgive them for that damn haircut," the Spanish heartthrob said of the unattractive bob he sported for the role.
Bardem married fellow actress Cruz in 2010, two years after they filmed the Woody Allen romantic comedy-drama Vicky Cristina Barcelona.
Asked whether his wife is as fiery as she appeared in character in the film, Bardem replied: "Oh, boy. She has that feistiness.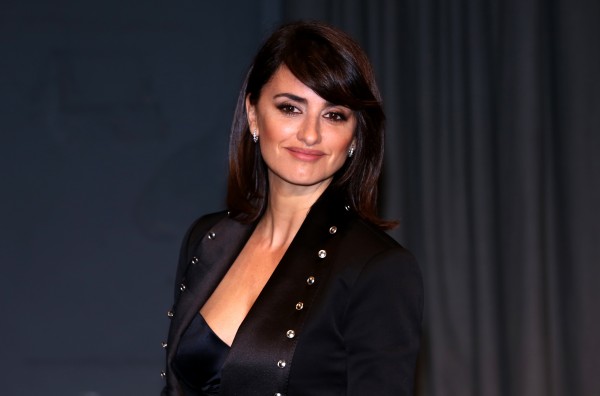 Penelope Cruz (Isabel Infantes/PA)
"There are those scenes where we are arguing, she's throwing plates and so on.
"I had to wonder, 'Do I really want this?' She has what I call the loving blood. Passion for everything."
But he added: "That's what I find attractive. There is beauty and there is being sexy. Penelope has both."
Bardem recently worked with Johnny Depp, who endured a high-profile divorce last year from Amber Heard, amid claims of domestic abuse, on the forthcoming film Pirates Of The Caribbean: Salazar's Revenge.
Johnny Depp (Matt Crossick/PA)
"With Johnny you can tell there is a very sensitive person there, a man who cares about people," he said.
"That hasn't changed. Then there is the world outside the film studio, and I won't comment on these things because I don't know anything about them.
"But the Johnny I know is a gentleman. An exemplary actor with a sense of comedic timing quite like no other. He's f****** hilarious!"