David Harewood: Fans would love a black James Bond
Actor David Harewood has said James Bond fans would "love to see" a black 007, adding jokingly that he is available to be considered for the role.
Speaking at the BFI Luminous Fundraising Gala in London, the Homeland actor also said there are still "battles" and "hurdles" when it comes to achieving on-screen diversity in the UK.
Quizzed on whether it is time for a black James Bond, he told the Press Association: "It is an enormously huge franchise, obviously there are huge concerns about that.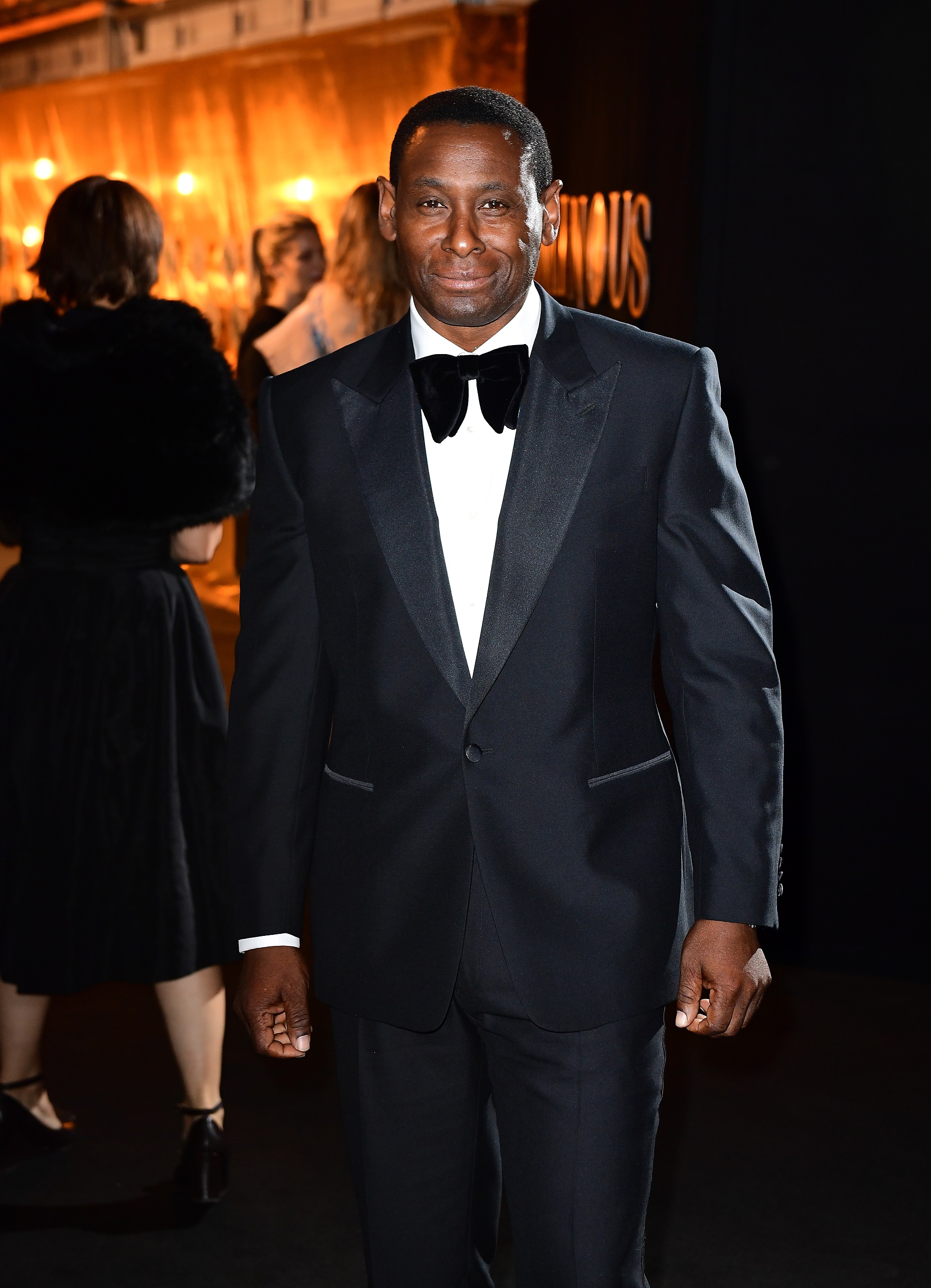 David Harewood attending the BFI Luminous Fundraising Gala (Ian West/PA)
"I would love to see it, the audience would love to see it, and I am available."
In August, Daniel Craig – the seventh actor to take on the role of the suave spy – confirmed he would be returning for another film in the franchise.
Asked whether it is tougher for minority actors and actresses within the film and television industry, the British actor said "of course".
He said: "There is less roles, there is less leading roles for us, and leading roles particularly for black women.
"I am fortunate enough to work a lot in America and you know, the series there are very, very diverse.
"Some people would say that is a fault, but there is nearly always an Asian person, there is nearly always a black person, there is nearly always a black female – I think two or three shows are being led by black females this year.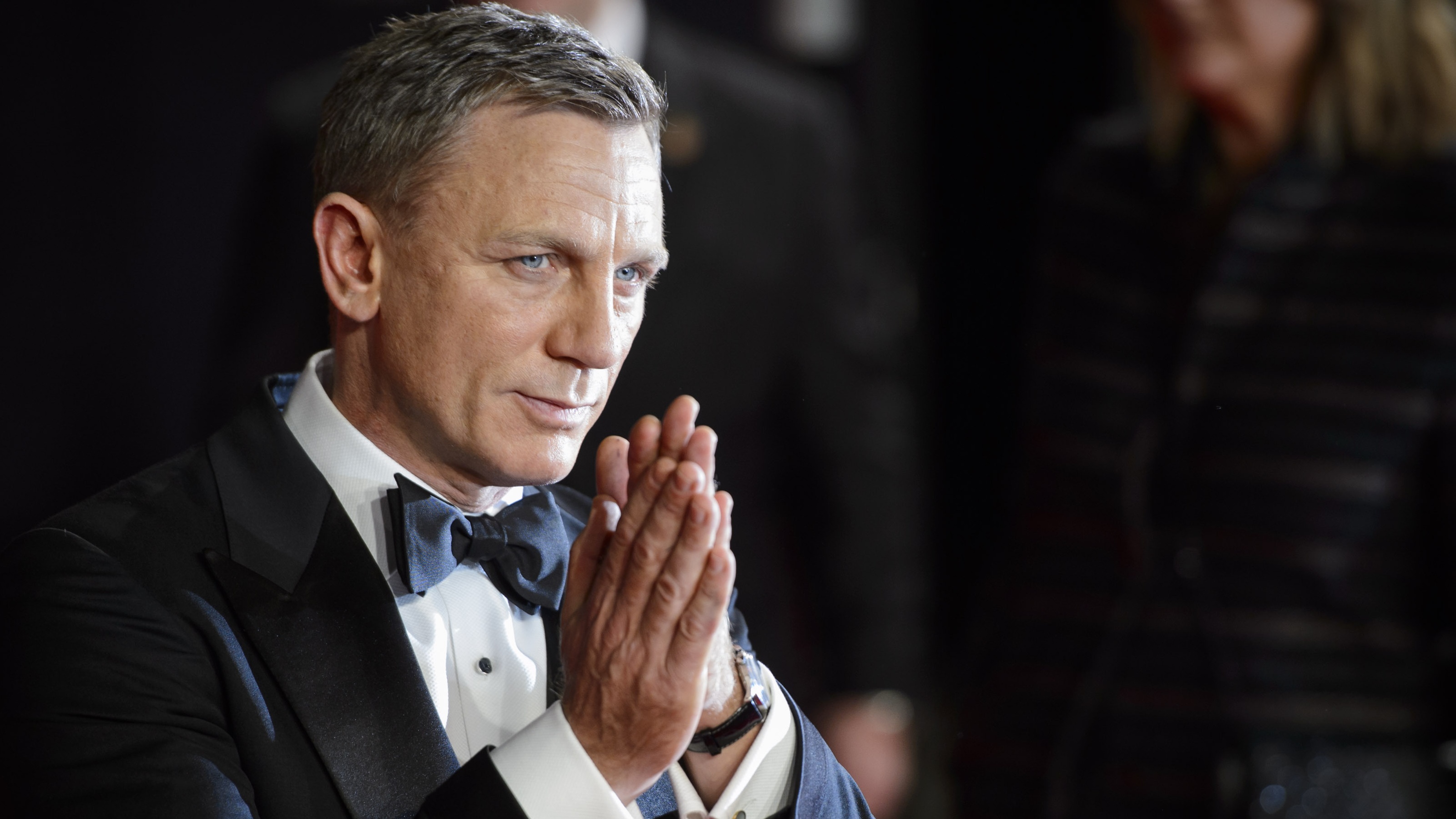 Daniel Craig (Matt Crossick/PA)
"That is not really happening over here, so we still have a struggle here to get women of colour on screen and leading shows.
"So there's still battles to be fought, there's still hurdles to get over."
Harewood, 51, said it is good that the industry is at least "waking up to the depth of black talent in the country".
He also said that so long as minority actors and actresses keep "nailing it" when opportunities arise, they will hopefully keep persuading people that a film is not going to sink or swim "depending on the pigmentation of the leading actor".
"It is not a question of the colour of the actor, it is a question of the writing and the filmmaker. I think we are starting to make that point now," he added.