Boss Baby tops US box office
The Boss Baby has dethroned Disney's Beauty And The Beast at the US box office with a $49 million (£39 million) debut.
Studio estimates said the DreamWorks Animation release, which sees Alec Baldwin voicing a suit-clad baby, narrowly edged out the previous two-week leader.
Beauty And The Beast, which stars Emma Watson, took in $48 million (£38.2 million) in its third weekend.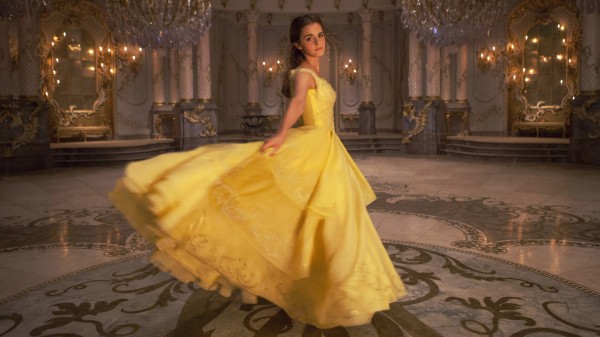 Beauty And The Beast (2016 Disney Enterprises)
Paramount's Ghost In The Shell – starring Scarlett Johansson – couldn't compete with either family-friendly release.
The dystopian science-fiction remake of the Japanese anime classic opened with just $19 million (£15.1 million), a poor showing for a film that cost $110 million (£87.6 million) to make.