Bob Odenkirk: Bryan Cranston 'could direct Better Call Saul episode'
Better Call Saul actor Bob Odenkirk has said it is "on the table" that his Breaking Bad co-star Bryan Cranston will direct an episode of the spin-off show.
Bob, who plays the title character of Saul Goodman in the prequel, when he is still going by the name of Jimmy McGill, has also said he thinks viewers will soon see Aaron Paul reprise his role of Jesse Pinkman from Breaking Bad.
He told the Press Association: "We are getting closer and closer to Saul Goodman. I hope personally, as a viewer of the show, we also get to see who he becomes after Breaking Bad. I think we might, I don't know, the writers will decide. "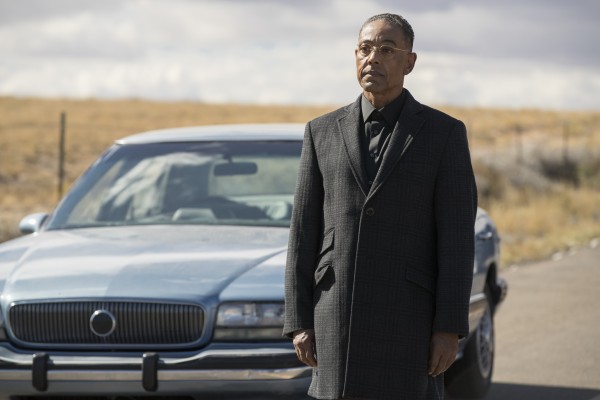 Gus Fring (Michele K.Short/Netflix)
"Every season has begun with a few minutes of this character in hiding, which is where his character is after Breaking Bad.
"It would be neat to see that transformation as well – we'll see.
He added: "We are playing the very long game – we go back to his childhood in this show, there was a scene in season two where he is a kid. They are telling a broad and long story, a personal epic, if you will.
"This year in season three is where he really starts to dive into the Saul Goodman version of himself."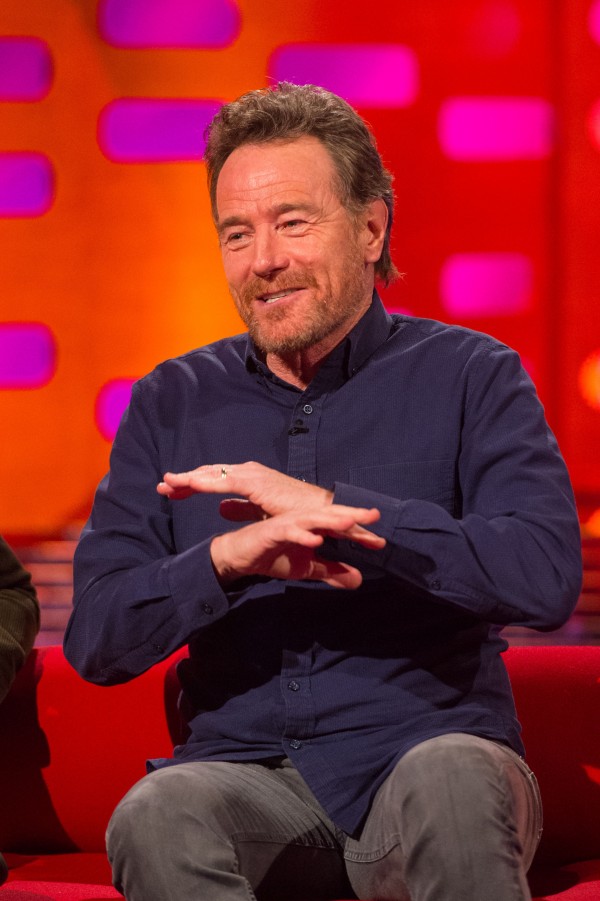 Bryan Cranston (Ian West/PA)
The spin-off show, which will soon return to Netflix for a third series, is set in the years before the story of Breaking Bad, but Bob said familiar faces from the hit show will start to appear with more frequency as the gap between the timelines closes.
It has already been announced that Giancarlo Esposito, who played the meth kingpin Gus Fring, who met his demise in season four of Breaking Bad, will be appearing in the new episodes of Better Call Saul.
He said: "Now the character and the story is getting closer in its timeline to Breaking Bad, the more of those characters appear, and so that's starting to happen in season three.
"Everyone already knows Gus Fring is back and not just as a passing character, but we get to see him building his drug empire. But other characters also come back. I'm excited about being a part of Breaking Bad still and I'm excited about his show being a part of Breaking Bad."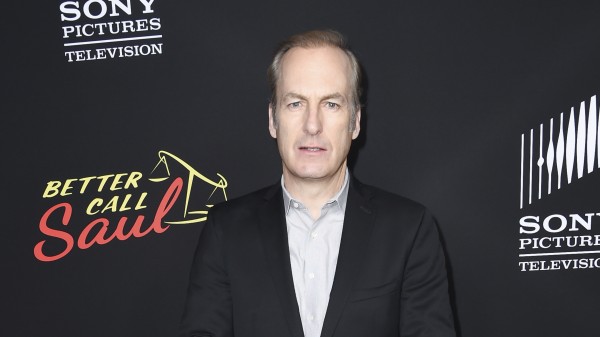 Bob Odenkirk (Richard Shotwell/AP)
"I think Breaking Bad is the bigger show and then this part is a really off-beat, interesting other way into Breaking Bad, and ultimately if it goes the way it goes in season three they are going to be really connected in such a way you could watch them almost parallel with each other and it would be meaningful."
While he is not sure Bryan will appear in his role as teacher-turned-drug kingpin Walter White, he does believe White's partner Jesse will be on the scene soon.
He said: "I don't know about Walter White because we saw the first time Walter White and Saul met in Breaking Bad, that was their first meeting, I do think we are running up to Jesse meeting Saul because Jesse already knew Saul when Breaking Bad began.
"I think I can say it's not in this season, but I think it's very very close."
He added: "It's on the table potentially that Bryan Cranston would come back and direct Better Call Saul, and I hope he will, we see each other pretty often in LA and he's the best, he's the best guy ever.
"He's very occupied with wonderful parts that he's doing in movies and I think also a film he's going to direct that he wrote."
Series three of Better Call Saul streams on Netflix on April 11.